---
For Over 116 Years Portwest Has Been Manufacturing Safety Workwear And Personal Protective Equipment Of The Highest Standards.
Now one of the fastest growing workwear companies in the world, Portwest has 1350+ innovative safety products, customer service staff in 130 countries and 6 global distribution centres.
Click here to learn more about Portwest's Value Proposition
The Portwest Advantage
---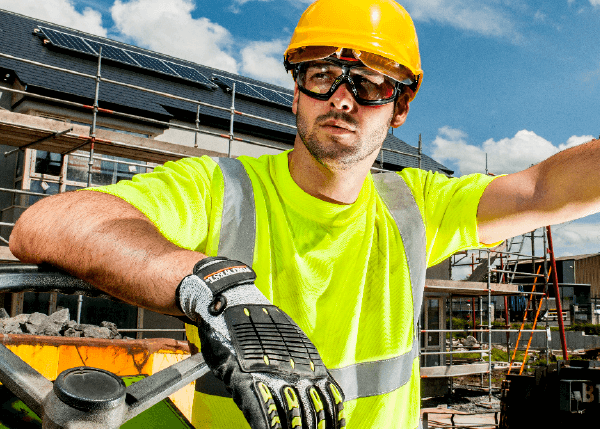 Your One Stop Shop
---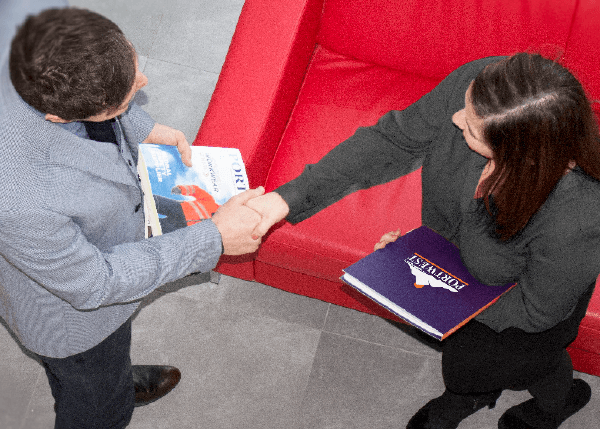 Exceptional Customer Service
---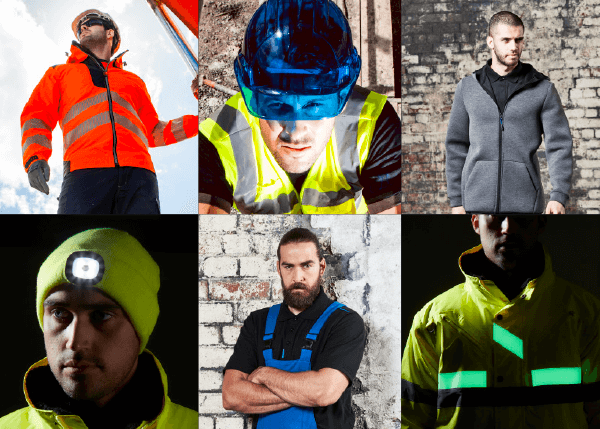 116 Years of Innovation
With over 1350 products spanning 23 ranges, Portwest has a solution for all your safety needs. Portwest achieves a 97%-line fill rate from our six global warehouses.
We have sales representatives in over 130 countries and pride ourselves on building trusting relationships to deliver a personalised service.
Portwest continues to innovate and has introduced exclusive new designs in our DX4, WX3, KX3 & PW3 collections.
---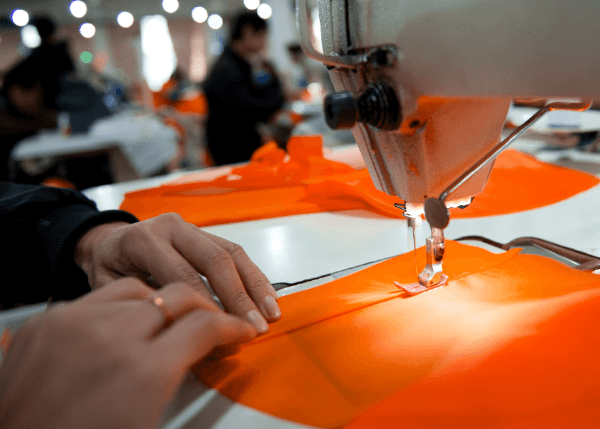 No Surcharge for Larger Sizes
---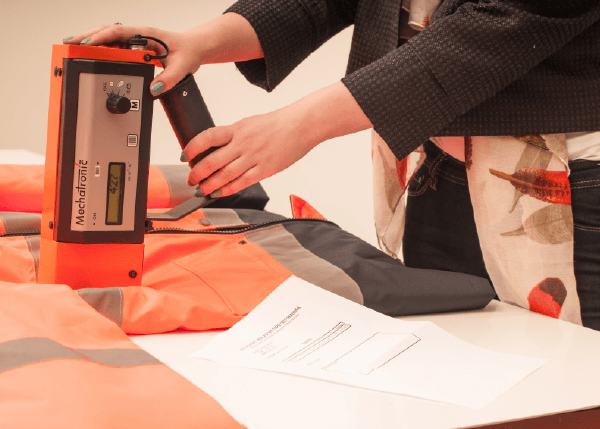 Quality Assurance
---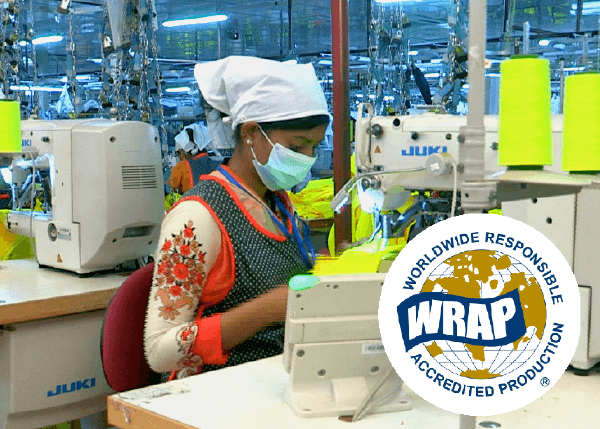 Ethical Commitment
We provide garment sizes ranging from XXS - 8XL with no extra cost for larger sizes.
You can rest assured that every product is guaranteed to the highest safety standards. Each product is independently tested and certified to the highest international standards including EN, ANSI, NFPA, ASTM, UL and AS/NZS.
All of our production facilities are continuously monitored, quality vetted and audited to international standards. Our state-of-the-art factories in Bangladesh (x2), Myanmar and Ethiopia have been awarded a gold certificate of compliance by WRAP.